Our Profile
Incorporated in June 2008 in Singapore to offer a diverse fixed based operator services (FBO) and aircraft aviation solutions to private jet operators, commercial airlines and aviation brokers with aircrafts plying in Asia Pacific with their offices based in Asia Pacific Region inclusive of North Asia.
Our Vision
To be a flight support service provider of choice that makes flying easier for both corporate private jet owners and commercial airlines.
Our Mission
To ease the hassle of flights through:-
(a) a full spectrum of flight support services so that you can just enjoy the flight, while our dedicated staff take care of the rest.
(b) offer specialized services of highest quality because each customer is different.
Customers First
We aim to be a one stop solution provider in meeting and exceeding our customers' expectations.
Ethics
We maintain high confidentiality and privacy of our clients.
Quality Assurance
We adopt market best practices, procedures and processes delivering services to our clients
Safety
There is no compromise and safety is our utmost priority
Teamwork
Working together so we are equipped and focused to deliver solutions in meeting our customers' needs.
Value Added Services
We work closely with our business partners to provide services beyond our clients' primary requirements.
Innovation
We challenge convention by producing new ideas and processes to better serve our clients
Corporate Social Responsibility
We aim to make the environment and society a better and more sustainable one by participating in philanthropic and charitable activities.

Private & Corporate Jet Operators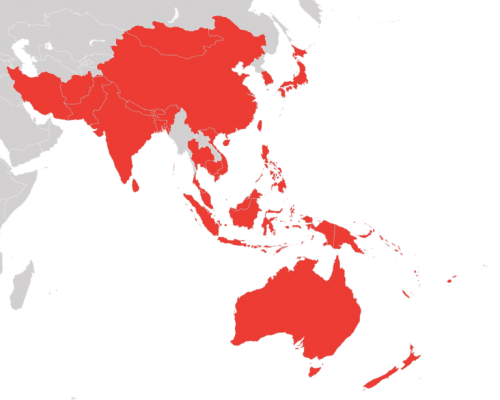 Customers are mostly private jet operations, corporate airlines and 2nd / 3rd tier airlines in and around Asia Pacific.